The kitchen is the most visited room in our house. It is the place where meals are prepared, families hangout and people gather to have dinner at the dining table.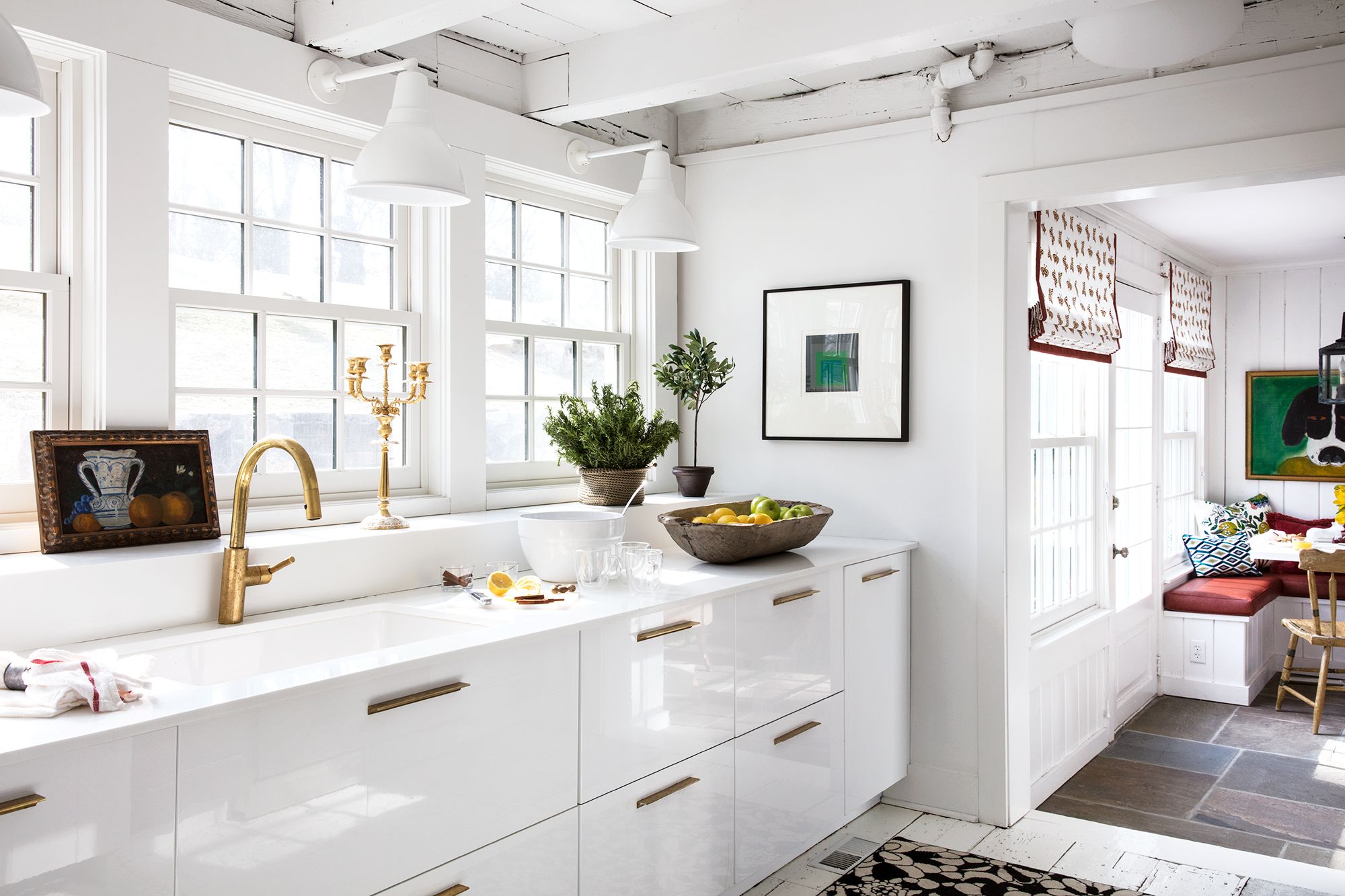 Your friends meet up to chat over coffee and many business decisions take place at the kitchen table while having dinner.
Most decorating efforts are done on cooking gadgets and kitchen appliances ignoring many things. But when we see naturally, most of our attention will be on the kitchen walls, their decoration, and painting.
The kitchen is a focal point that has to be decorated to enhance the overall visual appearance.
If you are one of them who likes to transform the kitchen into a well-decorated masterpiece, then follow this article till the end to find vital steps to decorate your kitchen.
Decorating Your Kitchen In Five Easy Steps
First, you have to visualize how your kitchen has to look
You should imagine how your dream kitchen has to look. You can reach websites online and find information on the latest trend running in the market.
Look for different styles and layouts on the internet. Refer to magazines and other resources to stack up information. You can also reach home decor experts and take their consultation call to get the latest ideas.
Plan and come up with a concept, then make necessary arrangements and start your decorating journey.
Your kitchen can gain personality and visual interest by hanging art on the walls. Select items that match your colour scheme and showcase your particular style. I had several pieces of art hanging in my kitchen that I had bought from neighbourhood markets. They transformed the area into a stylish, beautiful space.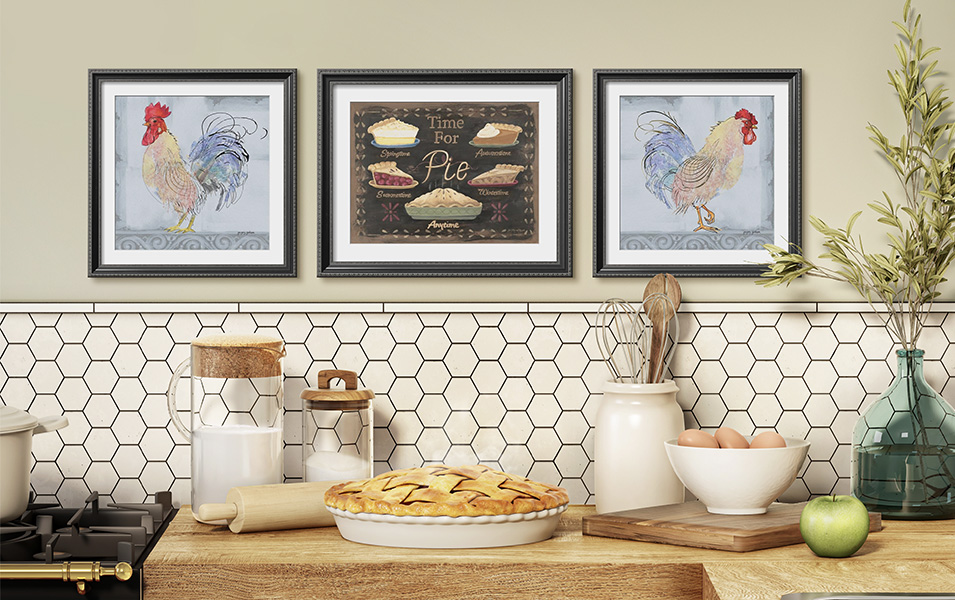 Make careful to put art at eye level when hanging it in your kitchen so that it can be seen and enjoyed easily. You might want to think about putting it above a small table or a countertop.
Consider putting together a gallery wall with several pieces of art if your kitchen is bigger or has an empty wall. To make an eye-catching exhibition, you can combine artwork of various sizes and genres.
Shelves can also be used to display artwork. To display art and ornamental items, use open shelving or floating shelves. This is a fantastic way to give your kitchen character while also adding more storage space.
Use attractive colors for painting
Choose a colour scheme that appeals to your style and harmonises with the other elements of your house.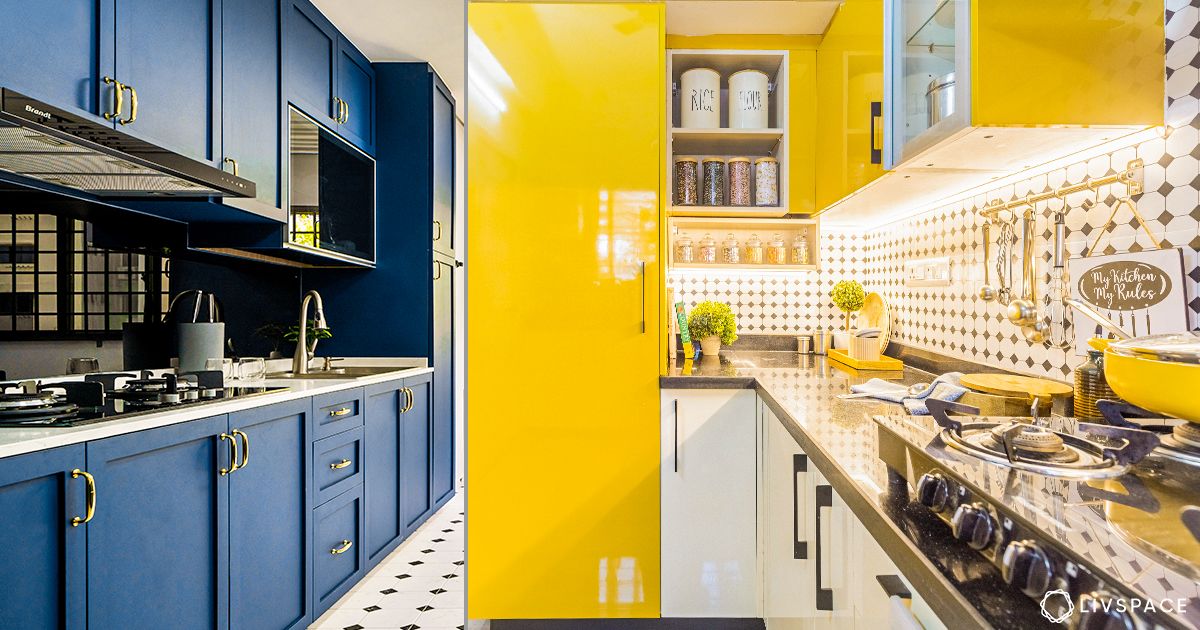 While neutral tones can foster a calming and relaxing ambience, bright and vivid colours can inject energy into a kitchen. If there is one wall that is fully exposed, go bright, and paint it in a bold color. This gives the kitchen a modern look and tries breaking the color with shelving in between.
Try different colors or apply a sample of paint to a surface and demonstrate the color. Get a paint catalog and keep trying different combinations until you get the desired combination.
Sometimes color is divided into two categories: cool and warm tones. Cool tones like blue, purple, and green create a relaxing and quiet environment.Warm tones like red, yellow, and orange can energize a space and its residents.
If you want to perform energetic work, paint walls in warm tones, and in some break areas try cool tones for having a composed environment.
Use shelves for storing treasured items
Add shelves between the cabinets or above the sink for extra storage. Use shelves to display treasured items or store dishes and china items.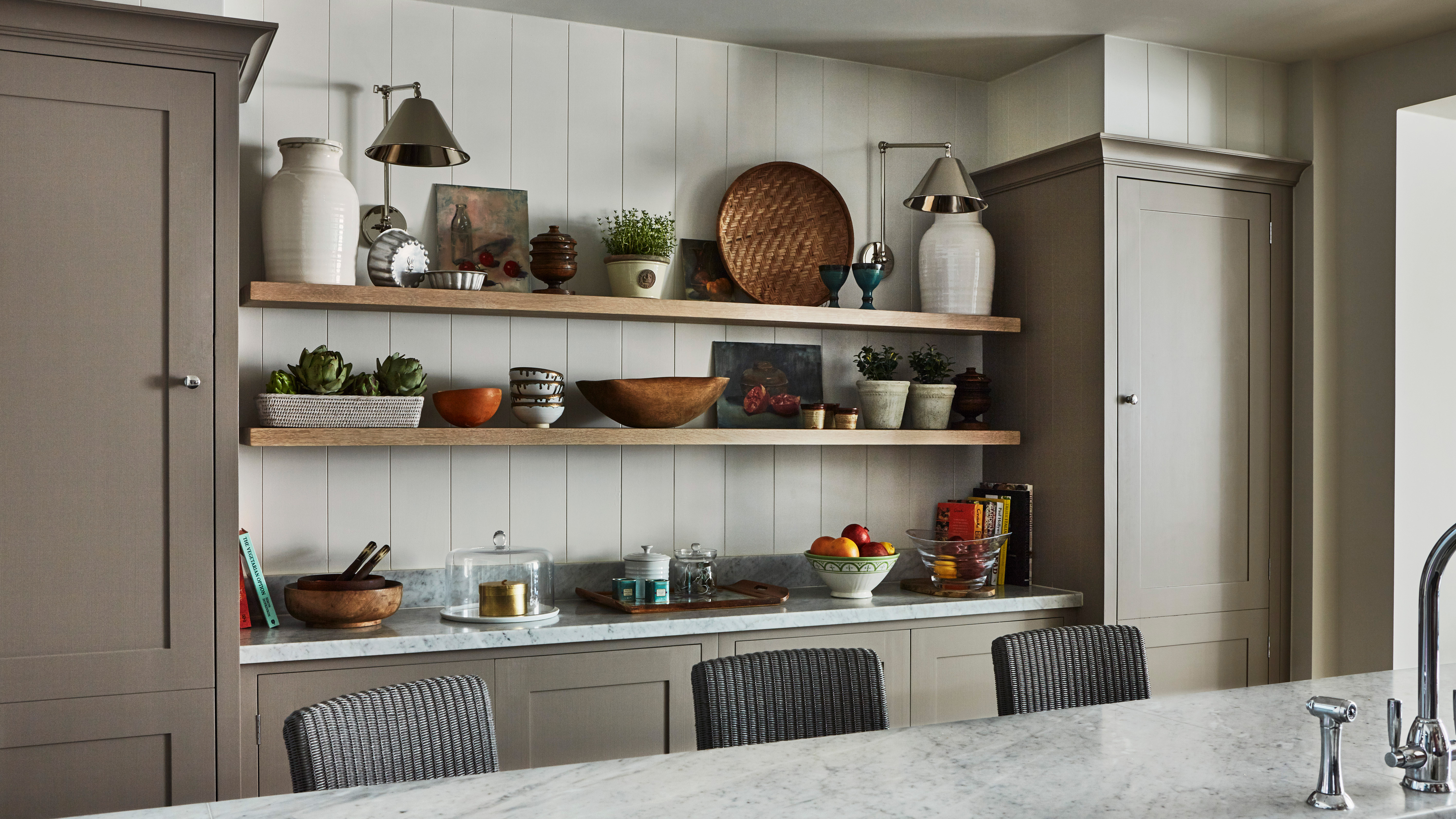 Avoid overloading the shelves with items, the kitchen should look bigger and tidier by having a few things around.
Following the latest trends, everyone is making space to install open shelves in their kitchen. Try removing some cabinets for the shelves to give more visual space.
Don't go beyond your budget, it's impossible to create a perfect kitchen. We have to compromise in some areas due to a lack of budget. If you have more time, doing research work by yourself as a designer may seem like an extra cost.
Choose the right appliances to enhance your kitchen interior
While planning for buying a new appliance, follow a common pattern and color scheme. For example, if you have lots of silver and stainless items, then buy appliances that are made using stainless steel.
Before finalizing the color of your kitchen appliances, think about your kitchen interior theme and design. Searching for appliances according to your requirement is much easier when you research online.
Many people are not sure what to do with the empty space above the refrigerator. You can use it for storage or decorating purposes.
You can keep fake or real plants above the fridge to tie indoors to the outdoors. To make it more natural, try growing herbs in a pot.
You can store decorative jars to keep dry foods like oats, sugar, and flour. It will give your kitchen a bit of a raw look especially when you are looking for farmhouse kitchen designs.
Many of us consume tea and coffee many times a day. We generally keep teacups and plates in a drawer which occupies a lot of space.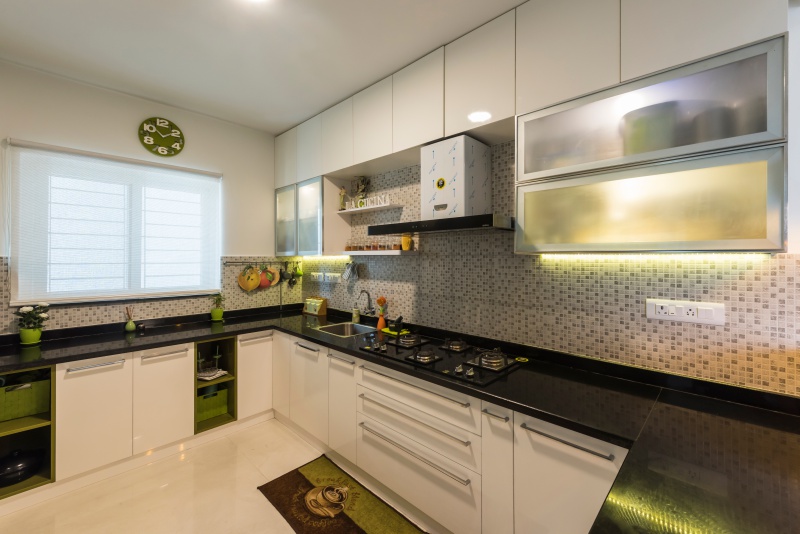 Use a cup and saucer organizer to organize your cup along with your saucers. You can also keep this in a crockery unit to display your teacup sets.
Hang a steel rack on the sides of your refrigerator to save space and enhance the look. Here you can store cleaning cloth, tissue boxes, foils, and garbage bags.
Don't mess your cabinets with pans and utensils, instead use horizontal racks to store your pans. You can take it out whenever you require it without any mess.
Hang pots on the wall and keep some herbs or artificial plants to make green color pop up out. Use natural fiber baskets to hold plants. Try to keep it more natural as it will be more appealing.
Try all budget-friendly hacks and techniques to make your kitchen more beautiful and natural.
Extra Tip-
A little green in decoration
In addition to looking lovely in a kitchen, plants also serve to filter the air. Consider placing a hanging plant in the corner or some herbs, like basil or mint, on the windowsill.
A modern kitchen is a place that must be functional and comfortable, but also lively, so think of our plant friends. A little green is the hallmark of bright and minimalist kitchens.
First of all, if the lighting and the place are suitable, you can have pots of aromatic plants such as thyme, basil, parsley, or coriander. This will give your kitchen an extra touch of life to soothe you and perhaps inspire you with delicious recipes.
Also, think of the famous Icelandic moss and its tangy green. It requires little maintenance and thrives on ambient humidity. It can therefore be incorporated into decorative elements on the walls, such as a plant frame, or a centerpiece.
Conclusion
We finally come to the end. You now have all the weapons in hand to arrange and decorate your small or big kitchen. So, convinced by my tips? Which ones do you plan to implement or which ones do you already apply? Do not hesitate to let me know in your comments and to complete my list if you have other ideas.